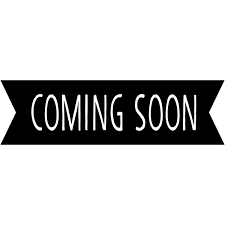 Being diagnosed with a disease that is known to cause vision loss and sometimes even blindness can profoundly affect one's life. If you have glaucoma you need tools to empower you to take control of your glaucoma journey, becoming an active partner in the quest to preserve your sight and to live optimally with glaucoma.
The keys to patient empowerment are knowledge and support.
Empowerment is not a luxury.You can make the best decisions when you are armed with the accurate and accessible, clearly communicated information,
The World Glaucoma Patient Network we will be creating here will serve as a gateway for those with glaucoma, their families, caregivers, friends, and health practitioners to the most accurate and accessible critical information available . Bringing together the best materials from diverse sources associations, the WGPN will combine original educational materials csombined with curated links to relevant global resources.
A